Asian Foot Fetish Contents
This blog is still under constructions.
Wednesday, 13 February 2013
I am deeply apologize that some of the clips on this page cannot been downloaded anymore as the hoster has taken it down. I will re upload them again later and update with new contents.
Monday, 12 November 2012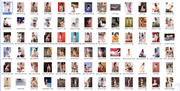 Download Link:
http://bitshare.com/?f=2yrwtkjb
Posted by

vers
at 11:05
No comments:

Sunday, 11 November 2012
I have a HD clip for this, but I have forgotten on where did I keep it. I will update back the video upon finding it.
Screen Capture in HD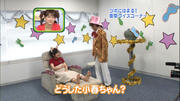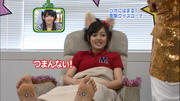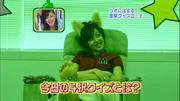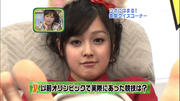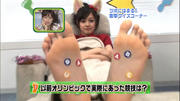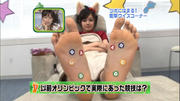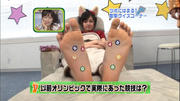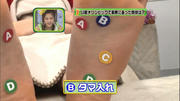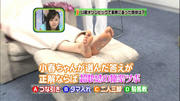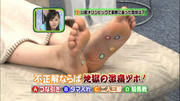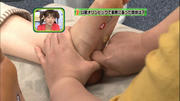 Download Link (Low Res and muted)
http://bitshare.com/uploaded/0c10/ab4lsa.html
Online Video Full Episode (Veoh)
Watch Haromoni@ 080720 Subbed in Entertainment | View More Free Videos Online at Veoh.com
Posted by

vers
at 01:28
No comments: